HOW TO INSTALL IPTV
Mar 2, 2021
0
---
GSE SMART IPTV app is one of the most popular streaming apps for IPTV. The app itself does not include any channels so you'll need an active M3u playlist to stream live TV channels and movies. You can find free M3U URLs online and in forums but also have the choice to purchase paid M3U subscription which may be more reliable.
For this tutorial to work you'll need an active M3U playlist. Next, you'll need to download the GSE SMART IPTV app (here's the link to the app store)
STEP 1:
Locate and open the App Store on your iPhone/iPad/Apple TV.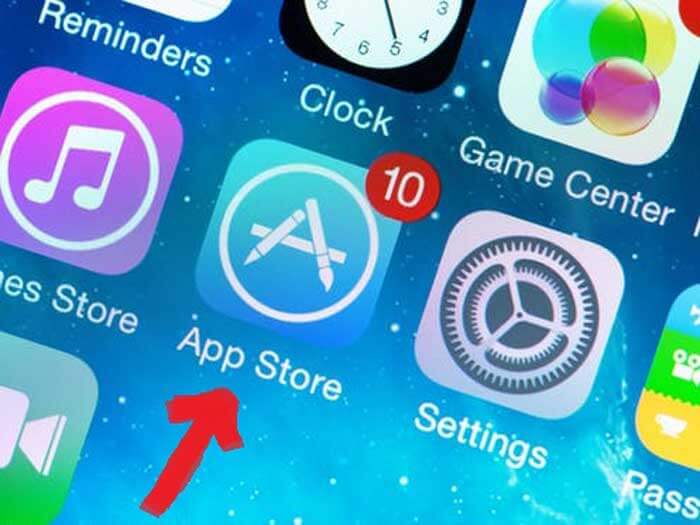 STEP 2:
Next, search for the GSE SMART IPTV app.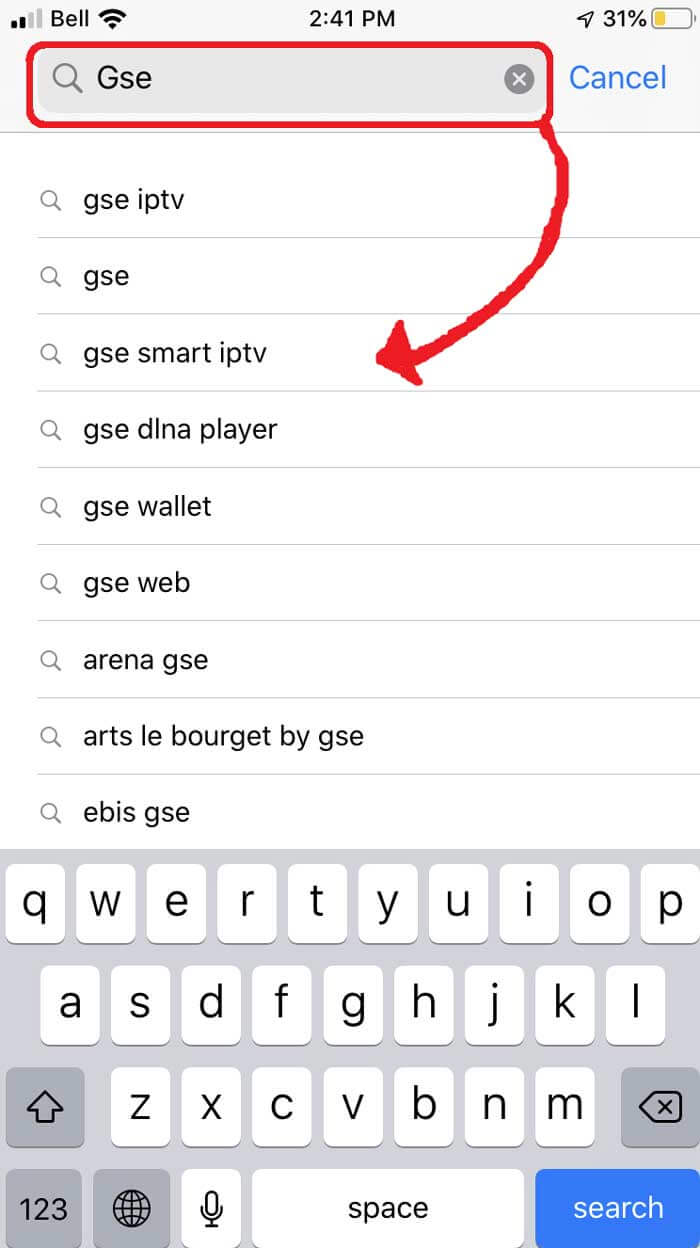 STEP 3:
Select the GSE SMART IPTV app developed by droidvision. The tagline for the app is 'Advanced IPTV solutions'. Note the app size is 104.5 MB.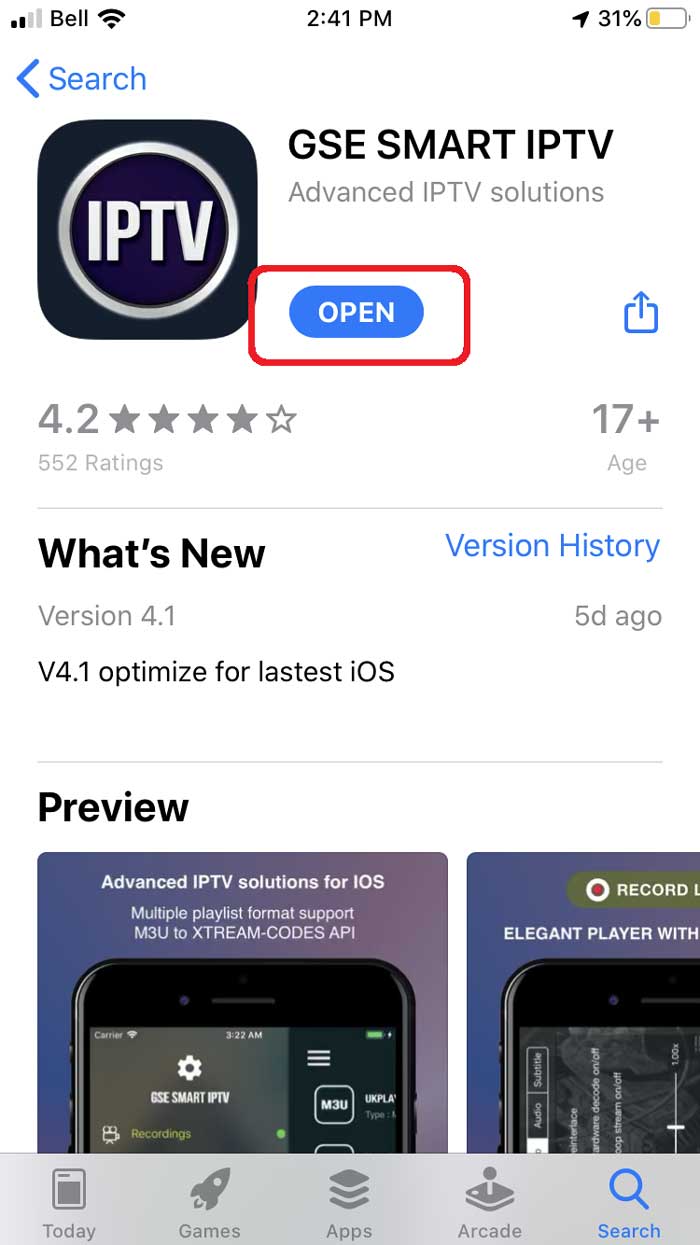 STEP 4:
Once you've installed the GSE app, go ahead and open it and allow for Bluetooth connectivity. This way you can cast your screen from iPhone or iPad directly to your TV via Google Chromecast.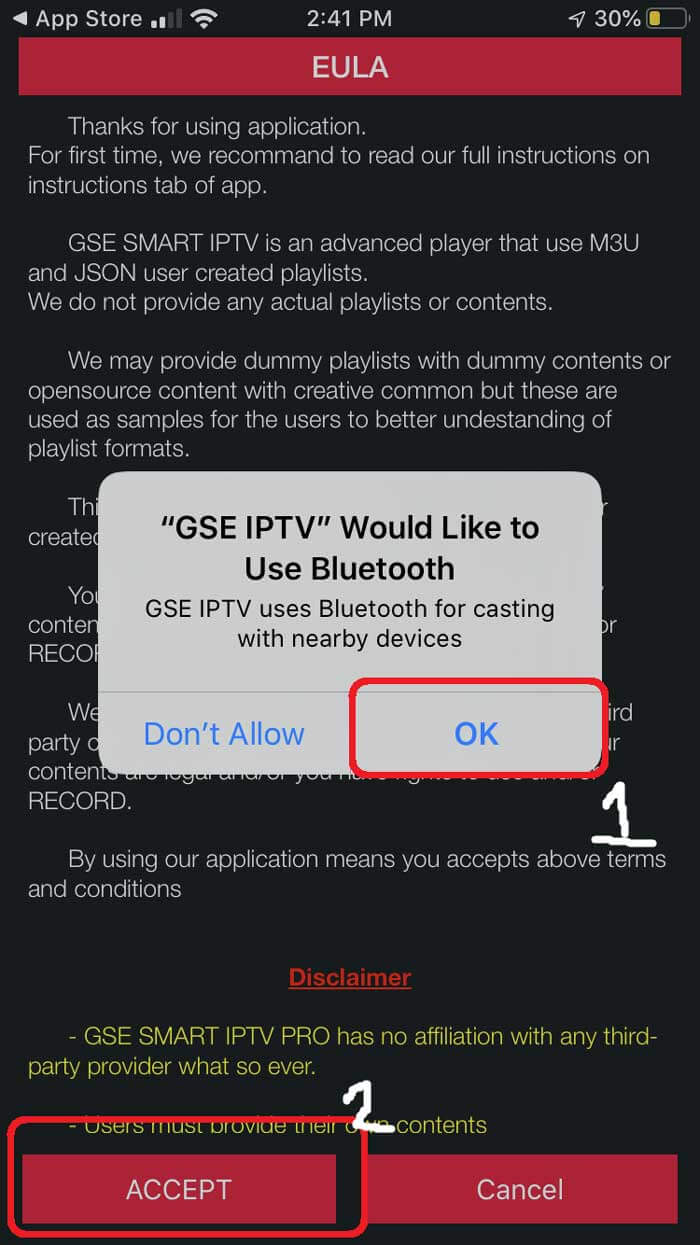 STEP 5:
Under the remote playlist section, you will see Plus sign on the upper right-hand side. Press this button. Alternatively, you can go into the menu to add your M3U playlist.
STEP 6:
Here it will ask if you'd like to Add an M3U URL, Add Json URL, or add from the web interface. Go ahead and select add M3U URL option.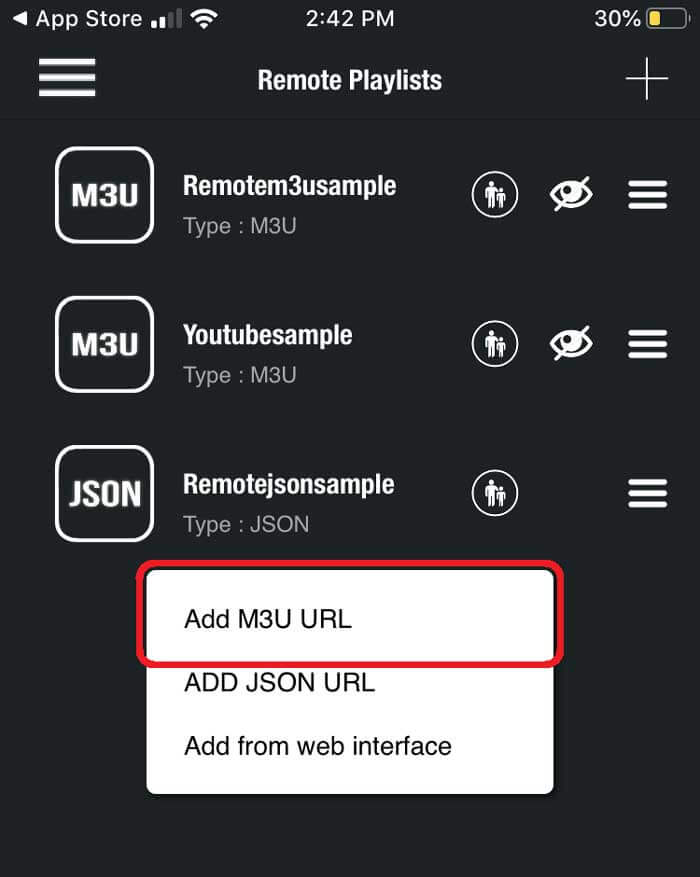 STEP 7:
For playlist name, we can write anything as this is just for reference for loading this particular URL from the playlist manager. The playlist link is the actual URL we'll need to copy and paste into here.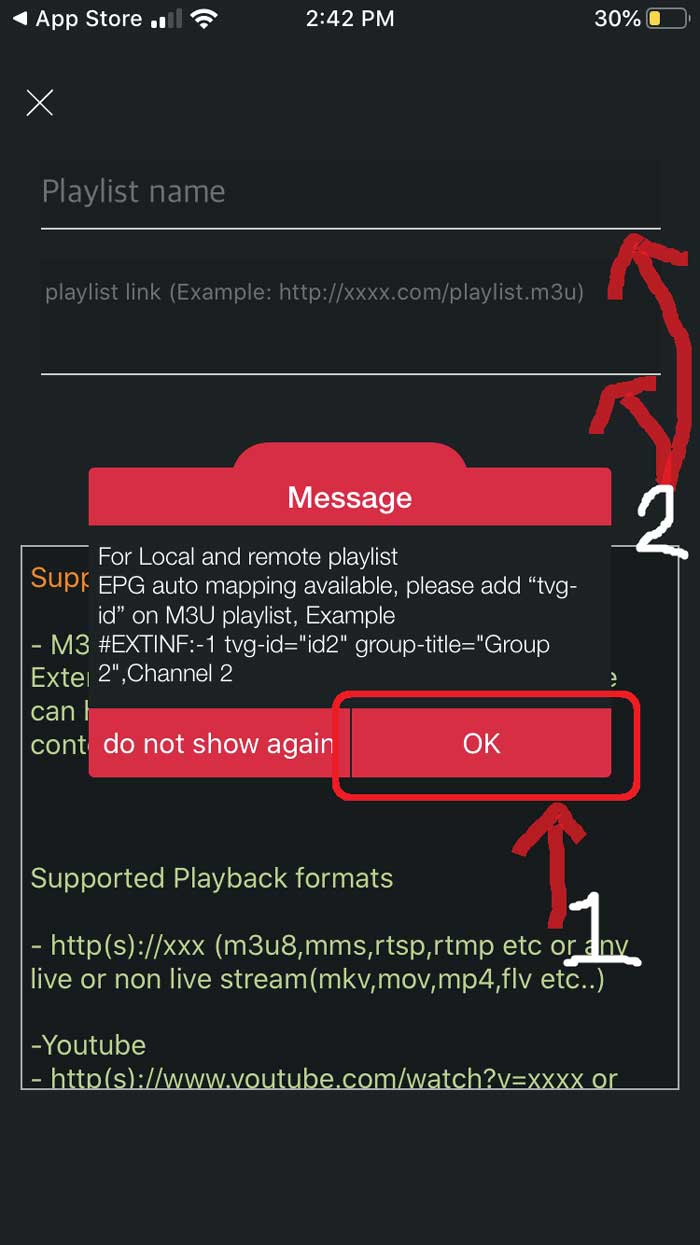 STEP 8:
Once entered it should download the playlist. If it does not, go back to the playlist manager menu (SEE STEP 5). Here you should see the M3U URL file we just uploaded. Tap it to load the playlist created.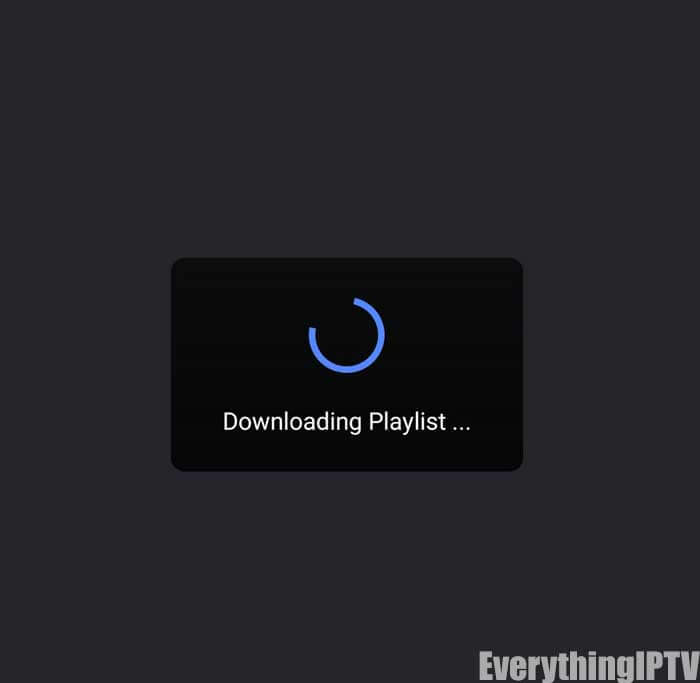 STEP 9:
You'll know it's successfully loaded if you see the different channel groups. You have successfully configured the GSE SMART IPTV app and ready to start streaming!